If you guys are new here, let me just tell you a little "overview" of my current situation. I'm barely sixteen years old, a fresh high school graduate, and currently studying Visual Communication in Singapore. I live in a hostel and share a room with two wonderful ladies, and I am two airplane rides away from my family. I was homesick on my first night alone, but after that I never really felt lonely over here.


Here's a photo of my school's hallway. Well… it's not a very big hallway, actually!

On July 26th, Tuesday, I turned sixteen. This was my first time to be away from home on my birthday. As someone who hates parties (socializing is just not my thing, seriously!) I rejoiced at the idea of not celebrating the aging process, but with all the blessings that I've been given throughout the years, I wanted to give back somehow and share my blessings with other people.
On Saturday, July 23rd, I registered as a bone marrow donor. It was practically the most spur-of-the-moment decision I have ever made in my life.
On Sunday, July 24th, I spent most of the afternoon at the mall. It was "Yanka loves to chill" day. I spent a total of 4 hours at Vivo City, and out of that I spent what must have been 2+ hours at Page One (a bookstore). I just browsed intently through their amazing collection of books. If I had SGD$1,000 (more or less P35,000+) I don't think I'd be able to buy everything I wanted. Well… maybe I could and still have a little extra to buy myself stuff from Forever 21, which I also visited that day! Their student's discount is so alluring, I find myself making a beeline to their stores every time I find a branch! I also treated myself to Ben & Jerry's, and trust me on this — their Strawberry Chessecake ice cream is divine! The fact that their branch at Vivo City has a beautiful view just a few seconds worth of walking away is such a bonus as well. Eating ice cream + amazing view + chill pace = perfect way to end 15!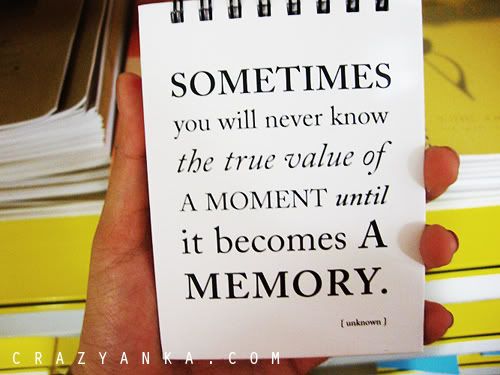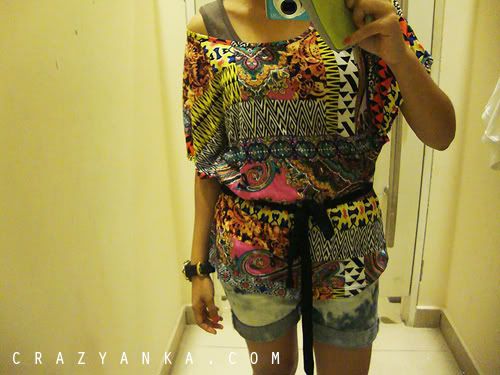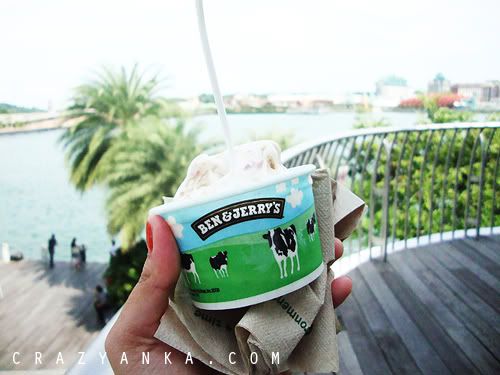 I celebrated the last day of my fifteenhood, July 25th, doing laundry. Ain't that just swell?
On the 26th of July, I withdrew what must be the biggest amount I have ever had in my possession. My mother sent me the money to buy my first baby. Okay, that sounded awkward. But anyway, I've never owned a laptop before, and this is the first one in my family as well. So, hooray!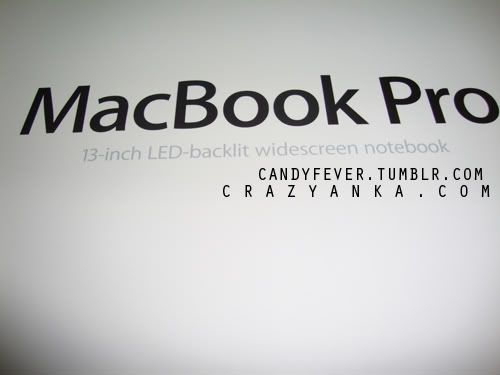 Today, July 29th, is my school's Cohesion Day.
Cohesion: 1. The action or fact of forming a united whole: "the work at present lacks cohesion".
2. The sticking together of particles of the same substance.
It's like a team-building seminar of sorts, like the purpose was for all of us to get to know each other better as we work in teams, and it was really fun! Guess where the awesome venue was?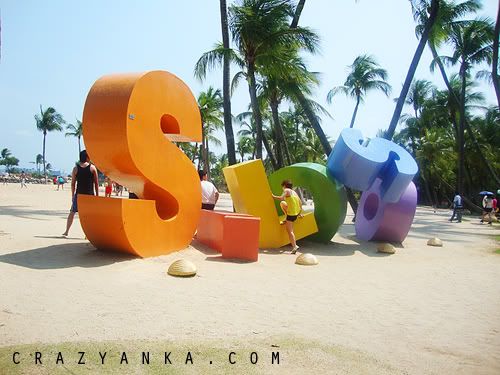 Sentosa~~ it was scorching hot today and I think I am two shades darker now than I was earlier today! But it was all worth it since my team won the whole thing. Hahaha each of us in the group went home with SGD$20 worth of gift vouchers, roughly P700+. Not too shabby, right?
We were given "passports" and "boarding passes" per group, and in order to go to the next destination we had to complete a game within a time limit first. It was super fun! In a nutshell, we made sand pyramids, catapulted water balloons, transported ping pong balls with chopsticks, got wet because of passing sponges drenched with sea water…. and at the end of the day, I remembered why I hate beaches — SAND! HEAT! AND EVERYONE SEEMS TO HAVE A BEACH BOD EXCEPT YOU.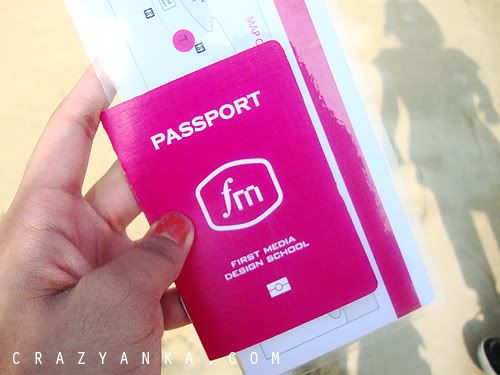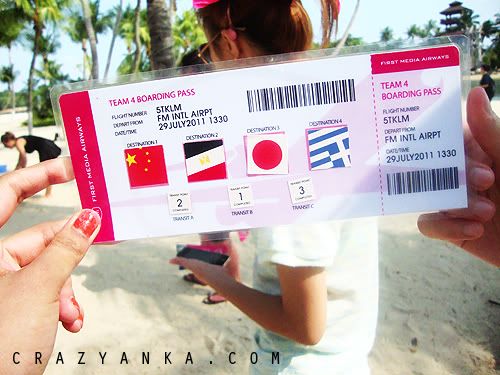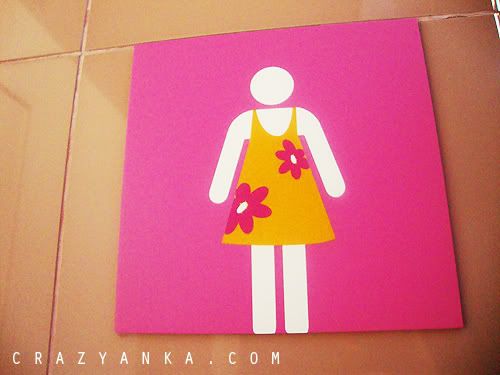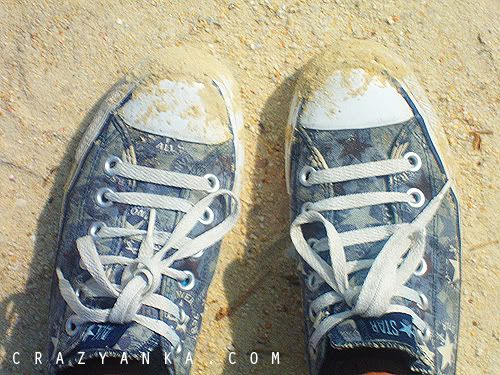 At the end of the activities, we all had dinner. Apparently, we had a special guest as well! There was a beautiful peacock chilling by our eating place! Not a sight I get to see everyday!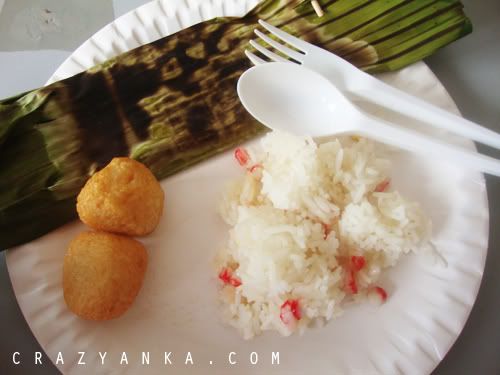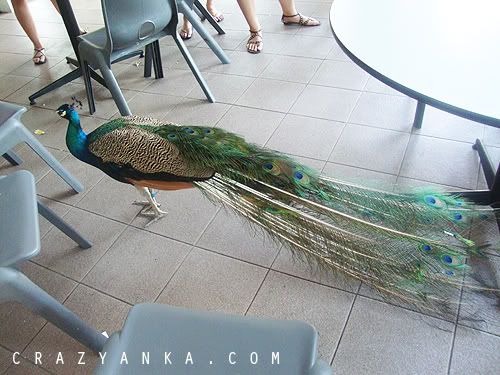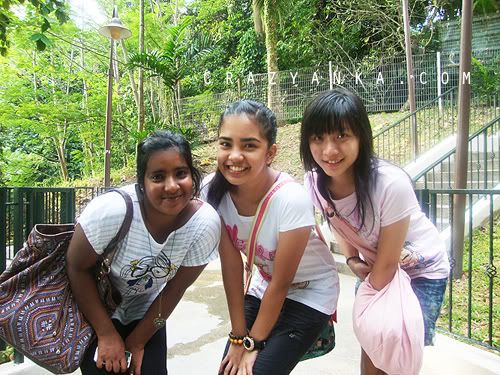 Meet my new friends, Reesha (left) from Maldives and Ivana (right) from Indonesia!
I hope you all have a fun weekend! I sure will be having quite an eventful one, since I'll be spending it doing my homework. Wish me luck on my presentation! Also, last night I decided to slack off (bad move actually) since my wifi crashed on me, so instead of acting suicidal (kidding! hahaha it's just that when there's no internet I usually engage myself on playing Klondike or Poker on my phone, and I'm getting quite addicted and that's not a good thing) I decided to experiment on Photoshop. Took a good 3-4 hours off of my life, and it took away my hunger as well. Proper credits listed on my dA page. What do you think of this new style I'm trying out?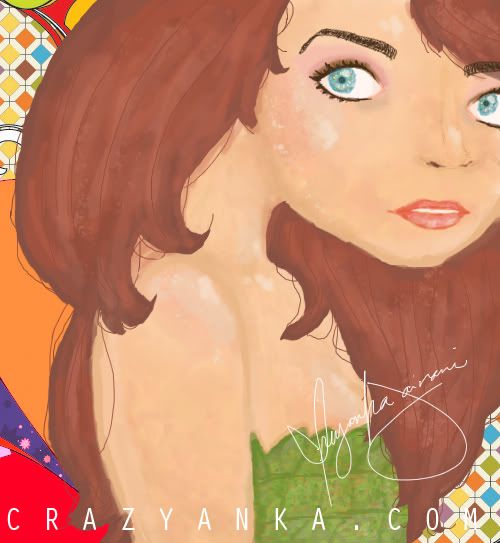 Question:

What would you do if you could save a life?