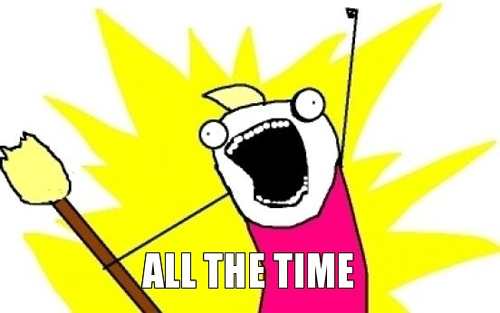 YOU KNOW IT'S TRUE.
Anyway, lots of good stuff have been happening this past few days and I can't help but feel really grateful! This post is going to be about fashion events (and the freebies they bring), packages from home (pasalubong!), free pizza, and family! Lots of photos ahead
Since I'm still waiting for my schoolmates to upload photos from our Open House last Saturday, and also for my uncle to upload pics from our visit to the YMCA today, I'll post about those some other time!
But before anything, here's the cutie pie Hello Kitty plushie I got from McDonald's last Thursday! A little note – as a kid I had this huge unreasonable crush on Hamburglar!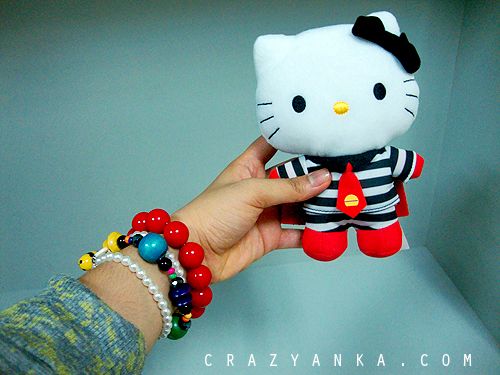 Last Thursday was my friend's birthday, and luckily we didn't have classes that day since the school brought us to this fashion event called Blueprint.

As a student of graphic design, I wasn't that into the fashion scene, but I still found it quite enjoyable since it was pretty interesting looking at all the products, printed paraphernalia, and booth set-ups. Even geeked out with some of my classmates since we debated about the methods of printing used in some of the more fancy namecards.
Okay, maybe the fact that we were given free softdrinks and Magnum bars played a huge role as to why I enjoyed that afternoon.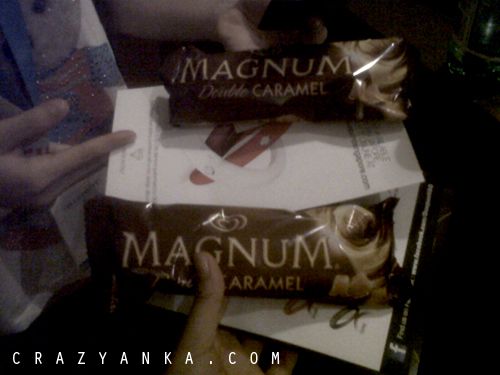 WHO CAN SAY NO TO FREE FOOD? I'm not one of those people, that's for sure!
On Friday I met up with my aunt and uncle from the Philippines. They're here in Singapore on vacation, so it goes without saying that I went out to meet with them!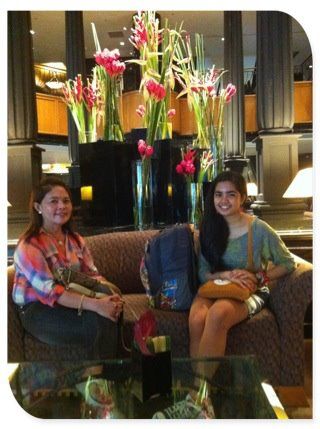 Thunder thighs!
But it's all good. On their trip to Singapore, they brought along a bag filled with goodies — a package prepared by my mother. In it, my mom included my running shoes, so I can finally go jogging around the park near my hostel! Super thrilled!
I also requested my mom to send me some new clothes and facial medicine, and sure enough she's sent some fresh supplies. As if that wasn't good enough, my mom threw in some extras.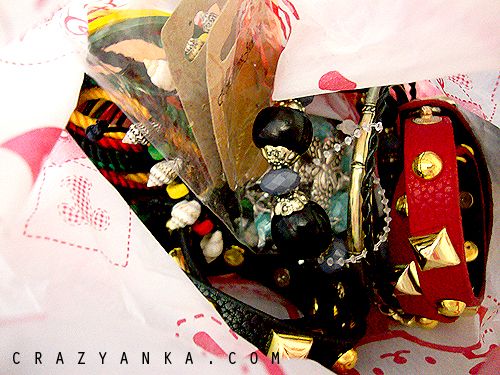 My mom sent me new necklaces, bracelets, earrings, and rings! I was so psyched!!
KISMESITUDE/AUSPISTICESHIP ANYONE??? This ring just reminds me so much of Homestuck that it's probably my new favorite ring already.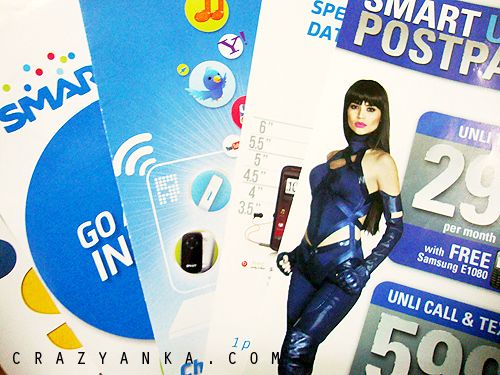 The ever gorgeous Anne Curtis. Hahaha! I asked my mom to send me some Smart Bro flyers since I'm currently doing a project on them and I wanted some physical references.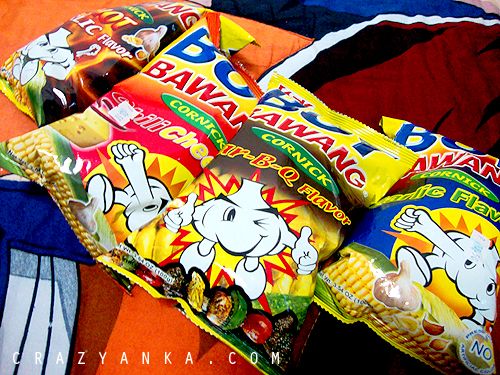 NOMNOMZ. I've already finished two packs! Ugh! Somebody stop me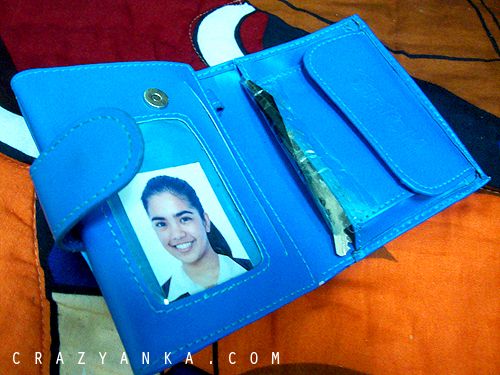 This is my old wallet. It was practically being held together by tape strips lol. I didn't tell my mom this since I felt that my wallet was still able to serve it's purpose anyway so I didn't need a new one yet, but even though we're miles apart my mom was still able to answer my request even before I could ask for it! Say hello to my new wallet~ I can't wait to make new memories with this one.
On a totally different note, I read the new chapter of Kuroshitsuji yesterday, and I couldn't help but find this panel really awkward! Ciel stop being so suggestive ok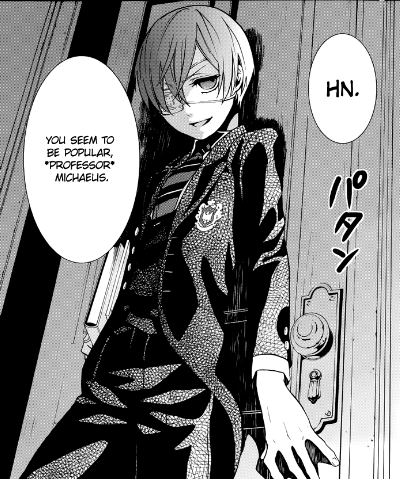 Anyway, here's a little sneak peek from our school's open house last Saturday:

Come to our school, we always have pizza /shot