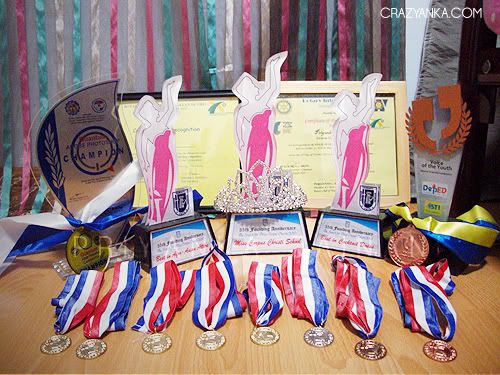 I am not posting this to brag.
I just want to share how I made it through my senior year in high school, and how grateful I am for all the things that high school has taught me in general. I would also like to
hopefully
inspire you to not give up, in the way I did.
They tell me that the sky's the limit, but I'm aiming for the stars.
read more