I seriously don't know how to title this post. Hahaha! Anyway, Happy Mother's Day!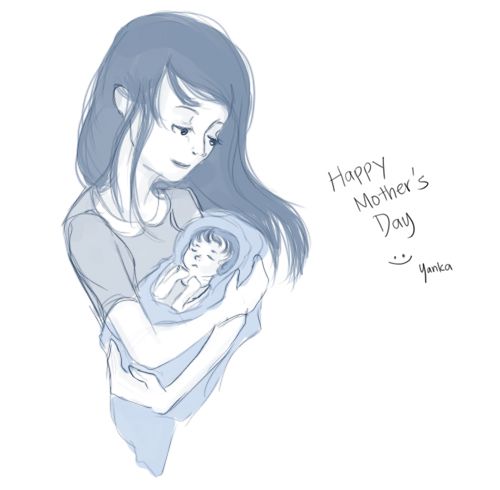 Lately I've been feeling so lazy. I think it's because of the weather. The humidity is really making me feel extra groggy when I'm supposed to be working.
In my head it still feels like it's Friday but in actuality it's already Sunday. Why is time flying by so quickly? Why???
On other news, these past two days I've been doodling a lot.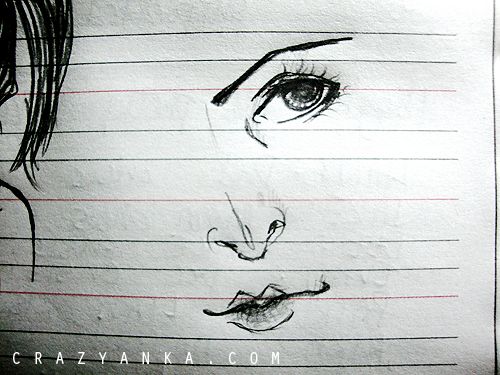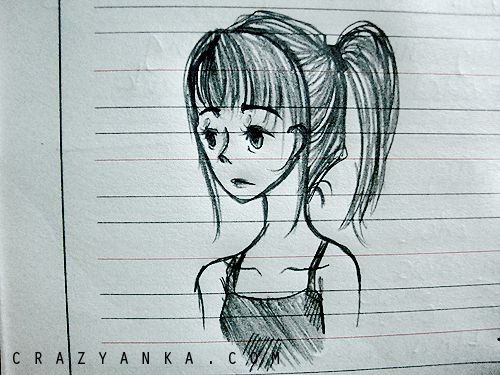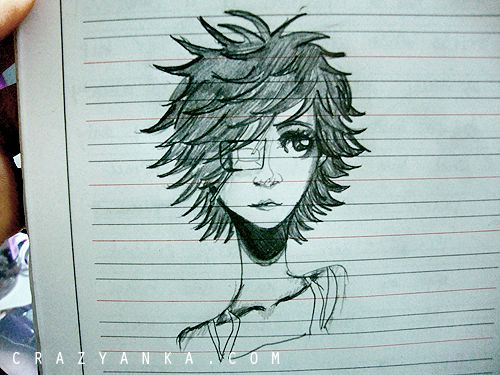 Also, it was my friend's birthday last Friday, so of course I gifted her a drawing! Last year I drew her a little something, too, and you could see that in this post. I actually prepared more than just a drawing for her this year, but that's something best kept between me and her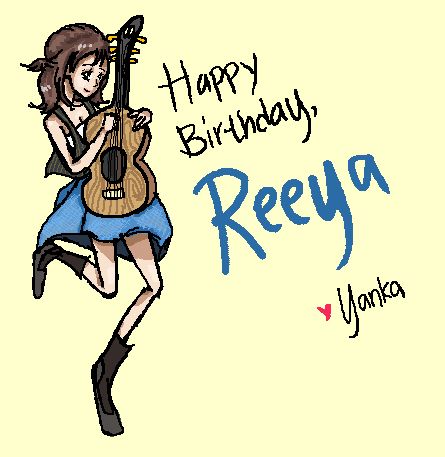 Tried out a different skin palette for this doodle, and I like how it turned out a little "warmer" compared to most of my other drawings. (On a side note, I really don't like colouring clothing… such a pain)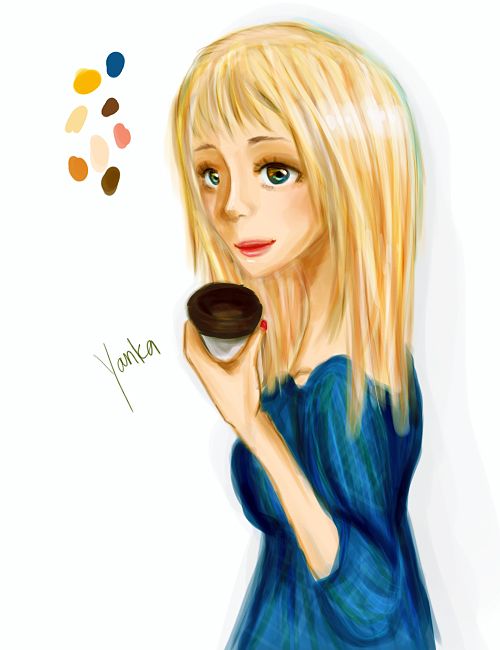 On other news, I've been working on Blunt rather seriously lately! Photographed are two of my notebooks with Blunt-related information (like pre-determined story events and also character details since I tend to forget) but just yesterday I purchased this A4 notebook and I rewrote all of the existing writings I have of Blunt, and I must say, it's proven to be quite helpful!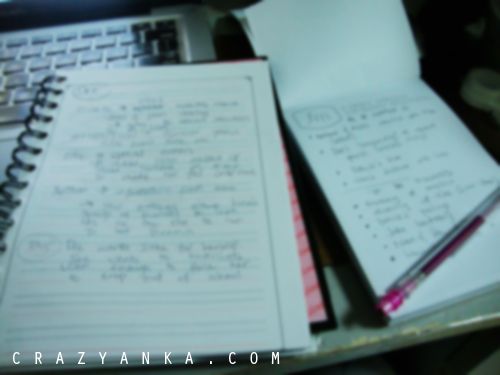 I've worked on-and-off on Blunt for almost four years now, so I've grown rather attached to it. Writing down my thoughts about the characters have allowed me to get to know the characters a little more, and in that sense, I was able to learn more about myself as well. I was so engrossed in this whole thing that because of it, I've been sleeping rather late recently! It feels rewarding though.
Totally out of topic, but do you guys have any music recommendations? I'm starting to tire of my current playlist and I'd really like to listen to some new stuff soon. Thanks in advance if you plan on sharing something!